Naomi Turner
---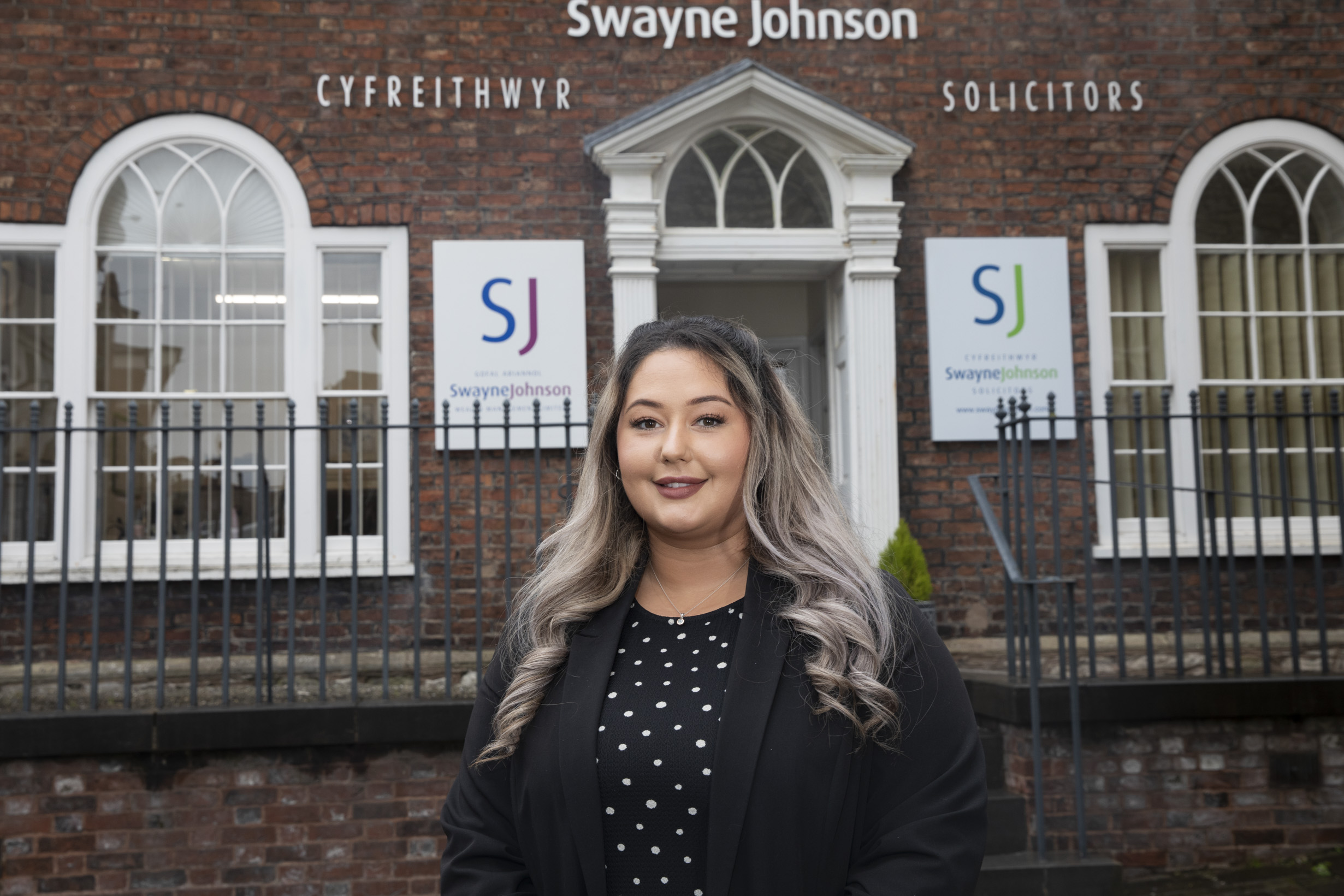 Job Title: Legal Assistant
Team: Court of Protection
Qualification: Masters & LPC - Awaiting result
Date of Qualification: Undergraduate - September 2019
Areas of expertise:
Court of Protection
What you enjoy about your job:
I enjoy the variety that each day brings along with the opportunity to make a positive impact on people's lives.
About you:
With only a few more exams to go I am often busy revising, but in my free time I enjoy spending time with friends, family, and my little dog Murphy. I love to explore where we live, finding new beauty spots and especially lake walks, two of my favourite places to go are the Llyn Alwen and Llyn Elsi. I also enjoy rugby, clay shooting and love to be outdoors as much as possible.
Welsh speaker?
Yes