About Us
---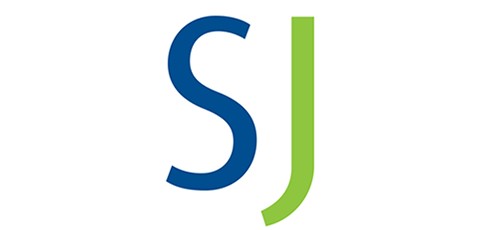 Swayne Johnson Solicitors are a full service law firm, serving both individuals and businesses, not only across North Wales but throughout England and Wales. With roots that can be traced back as far as the 1850s, the firm now has 17 lawyers, 8 Directors and a total of 50 staff who all work within specialist teams. We have offices across North Wales and in the North West of England, including Llandudno, Denbigh, St Asaph, Ruthin and Cheshire. Our Practice incorporates the firms of Chamberlain Johnson & Parke Solicitors in Llandudno and Michael Taylor & Co Solicitors in Ruthin. We pride ourselves on being able to provide a wide range of specialist legal services that clients might believe are only available from large City Centre firms, but which are available from all of our offices. These services include:
Quality and personal commitment define the approach given to our clients who can access specialist solicitors at the heart of the community. One of our strengths is our commitment to personal service. We do not believe in using unqualified staff to undertake legal work and our clients appreciate the difference. Commitment to this is demonstrated with the following accrediations and awards which all combine to ensure quality of service and advice:
Lexcel – the Law Society's Legal Practice Quality Mark
SQM – Specialist Quality Mark of the Legal Services Commission for our specialist Department in respect of publicly funded work (Legal Aid)
Investors in People
CQS – Law Society Conveyancing Quality Scheme
Our charging structures are honest and transparent and tailored to each client's needs with flexible options for payment. A pragmatic approach to problem solving has earned us an established and wide reputation for quality service. We maintain associations with other leading professionals to ensure a breadth of advice is available to our clients at an appropriate specialist level and we offer a fully bilingual service. Our philosophy is to make a difference to our clients and provide authoritative advice in a clear and cost effective manner. Our clients use us because we listen to them and understand what they are trying to achieve, taking practical steps to achieve their objectives. Call us for a consultation with a Solicitor at Swayne Johnson Solicitors North Wales & Chester or email us at law@swaynejohnson.com.