Latest News
---
Swayne Johnson Solicitors are participating in Cupcake Day!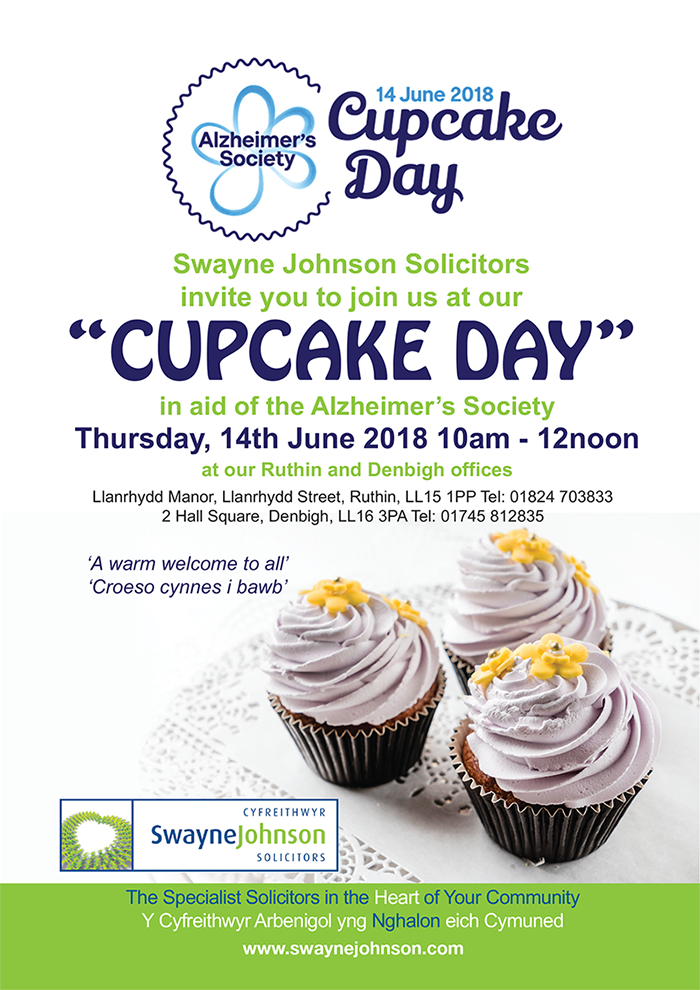 Posted on 10 May 2018

We are delighted to announce that both our Ruthin and Denbigh offices will be participating in Cupcake Day, on behalf of the Alzheimer's Society. We're very much looking forward to raising funds to help the Alzheimer's Society in their fight against dementia with the aid of our trusty wooden spoons, and we very much hope
Read More
---
A Note on GDPR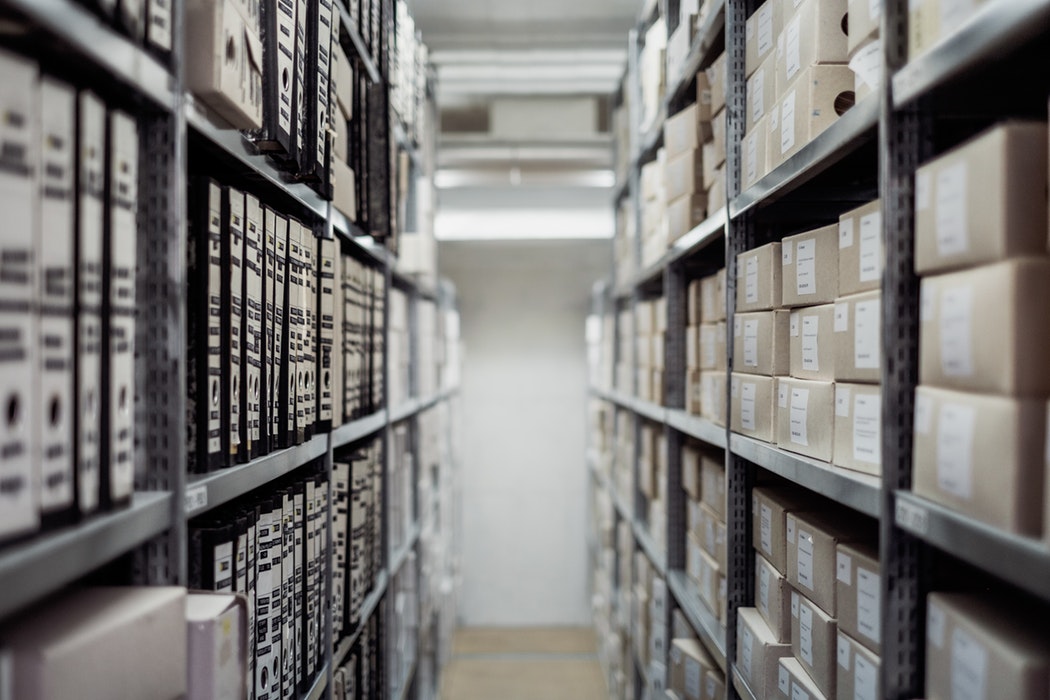 Posted on 10 Apr 2018

We're making it easier for you to find out how we handle your information. A new data privacy law is being introduced later this year in the UK.  As a result, we're publishing a new Privacy Notice to make it easier for you to find out how we use and protect your information within
Read More
---
Are you getting married in 2018?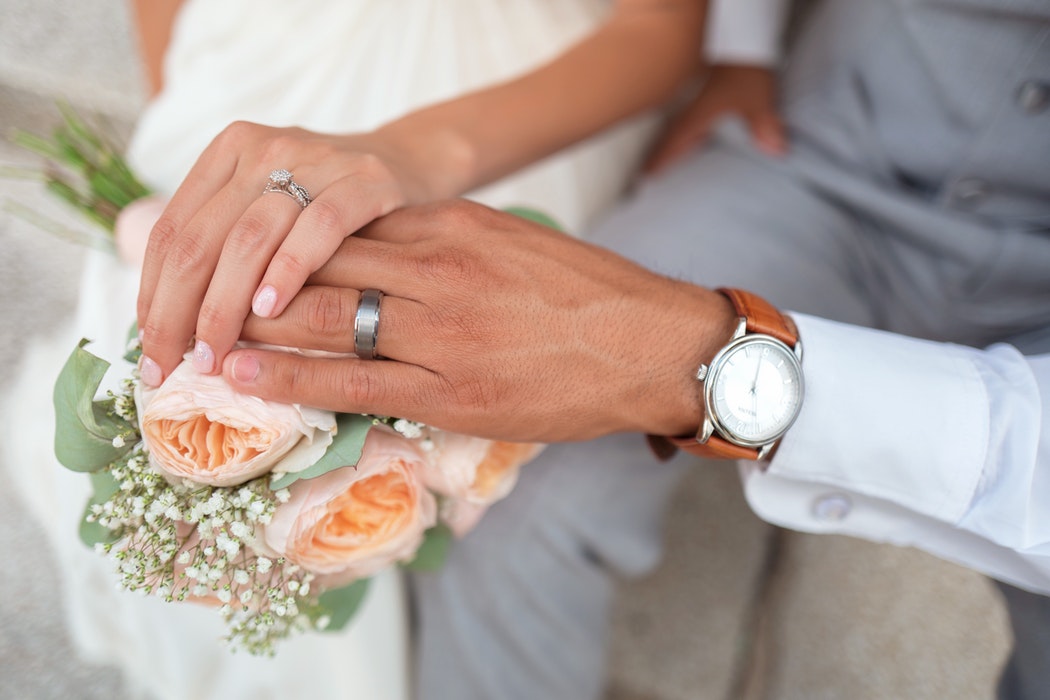 Posted on 05 Apr 2018

Dress; church; venue; suits; flowers; invitations….. the list seems endless.  All of these things are important and will help make your day the best of your life! However, also on that list should be whether you have put formal affairs in order; such as making a Will. Statistics suggest that two thirds of the UK
Read More
---
Are you Entitled to a Fee Refund for Your Lasting Power of Attorney?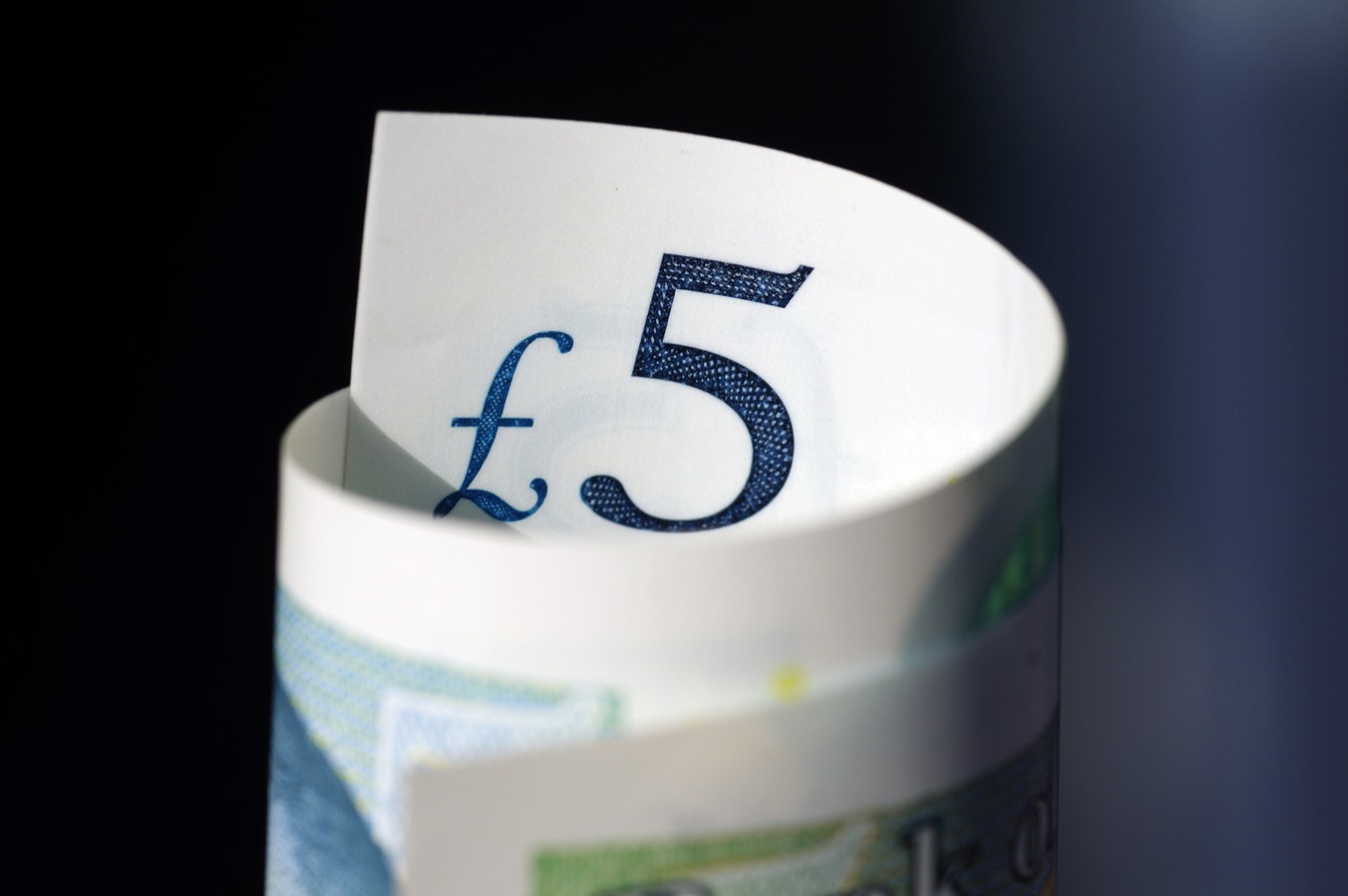 Posted on 08 Mar 2018

A new scheme has been launched to refund those who may have paid more than they should for applying to register Powers of Attorney. The scheme is being administered by the Office of the Public Guardian (OPG) being the government body that monitor Attorneys and Deputies. If you applied to register a Lasting Power of
Read More
---
Ensuring compliance from an employer's perspective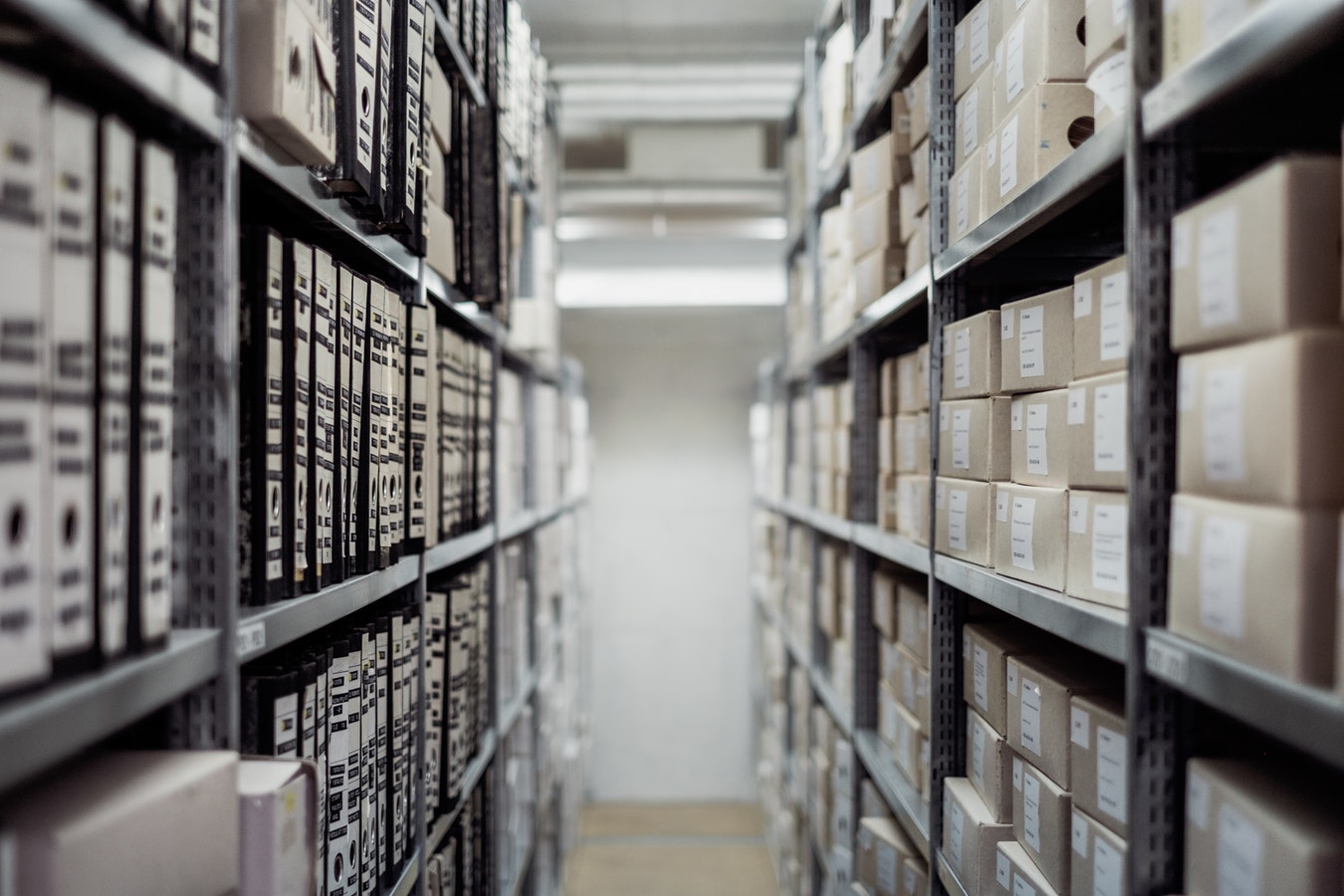 Posted on 08 Mar 2018

Although there is currently a duty under the Data Protection Act (DPA) for an employer to comply with data protection principles, the General Data Protection Regulation (GDPR) has taken this further and Article 5 (2) requires employers to demonstrate that they comply with the data protection principles. Article 24(1) GDPR requires employers to "implement appropriate
Read More
---
Swayne Johnson Attend Business Basics organised by NetworkShe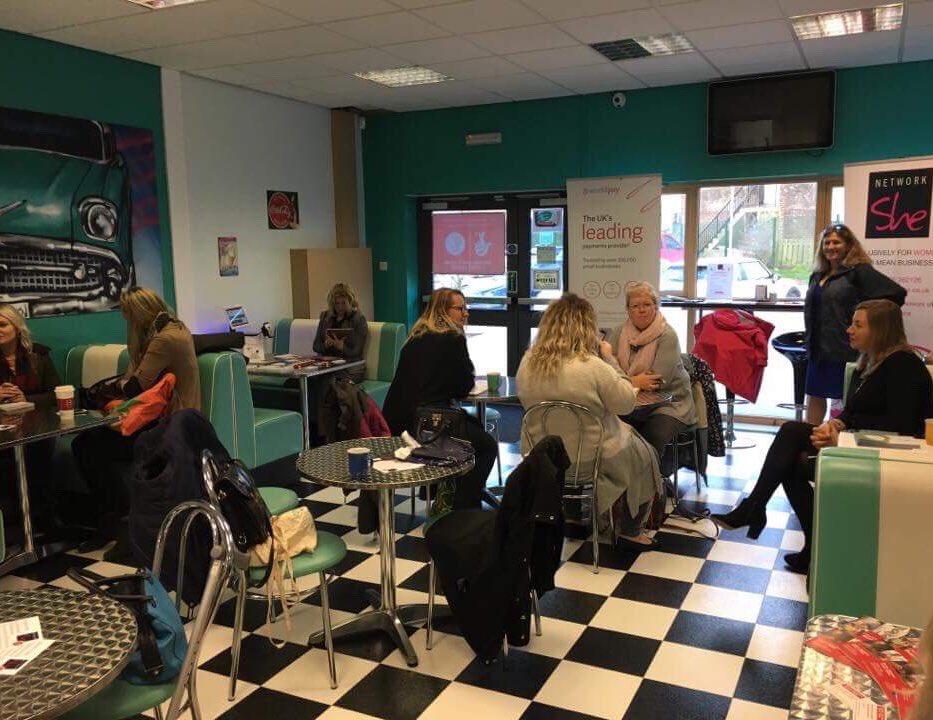 Posted on 18 Jan 2018

The Business Basics seminar was organised by NetworkShe and held in Llandudno on the 16th of January, 2018. The speakers at the event were all offering a different support service for women in business. The aim of the Business Basics seminar was to outline the different things that need to be addressed when setting up or developing
Read More
---
EU GDPR Factsheet – Are You Ready for Data Protection Changes in 2018?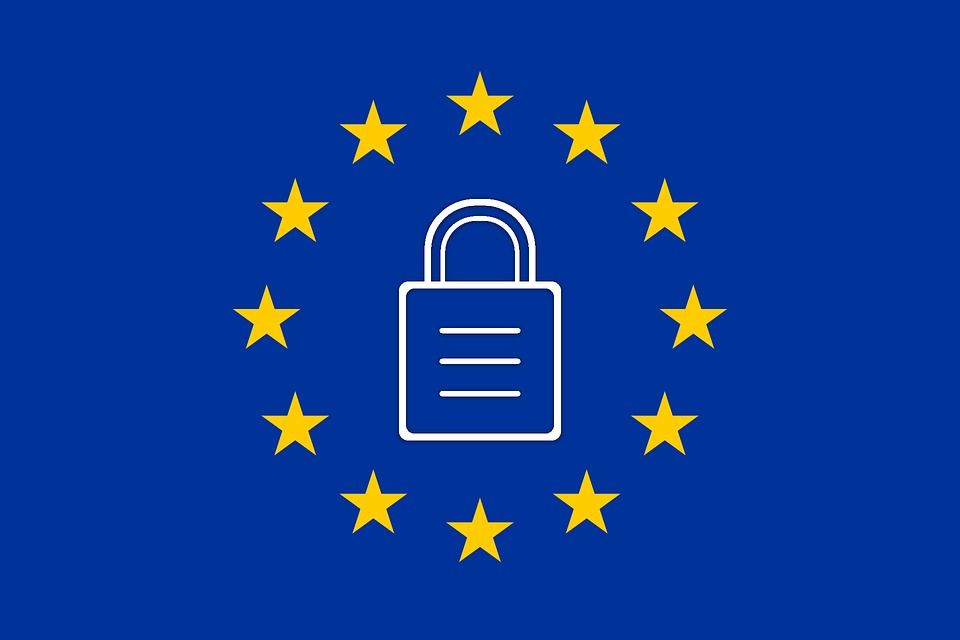 Posted on 11 Jan 2018

The GDPR will replace current data protection laws, including the Data Protection Directive (95/46/EC) (DPD), and will lead to the repeal of the UK Data Protection Act 1998 (DPA). GDPR provides increased privacy for individuals and gives increased powers to regulatory authorities to take action against data controllers and data processors who don't comply with
Read More
---
1
2
3
…
9
Next »