Latest News
---
Proudly Announcing Our Menai Bridge Office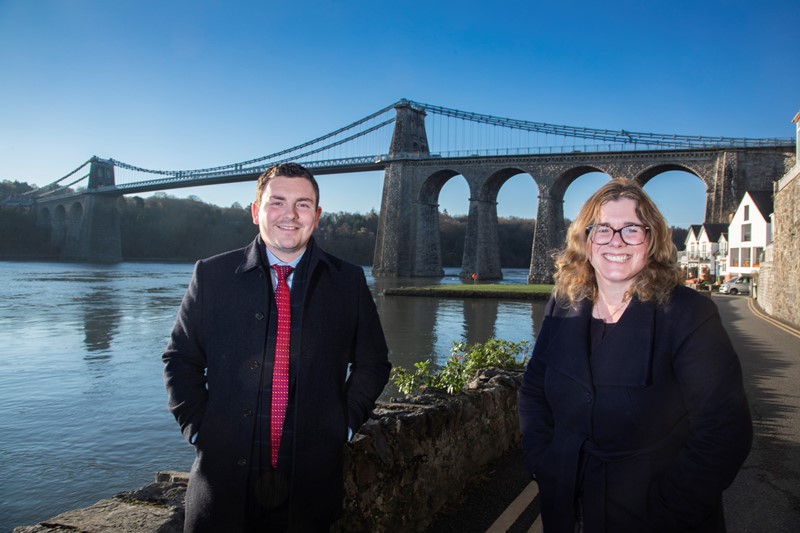 Posted on 07 Dec 2018

We are pleased to announce that we are continuing our expansion across North Wales by opening our first branch on Anglesey. We have secured the Old Bank Building in Uxbridge Square at Menai Bridge, and we aim to open its doors as one of our solicitors offices in January 2019. The Old Bank Building as
Read More
---
Swayne Johnson Solicitors are Participating in Elf Day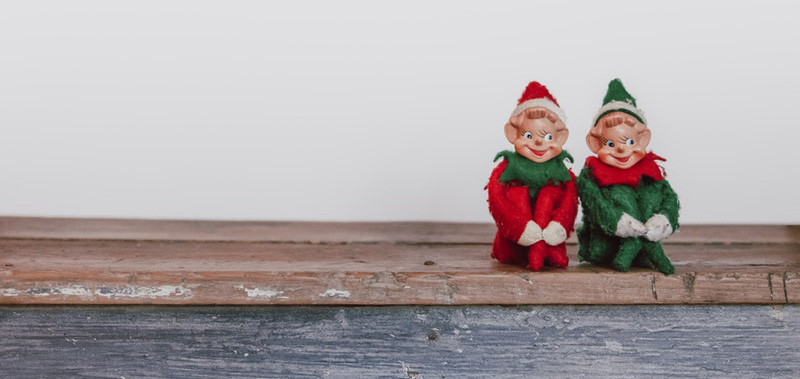 Posted on 07 Dec 2018

We're pleased to announce that solicitors and staff from our Denbigh, St Asaph, Llandudno, Ruthin, Bangor and Tattenhall are participating in Elf Day on Friday, the 7th of December 2018. For one day only, our solicitors will be swapping their usual office attire for Santa's Workshop attire and embracing their inner elves in the name
Read More
---
Understanding Pensions – What Is Drawdown?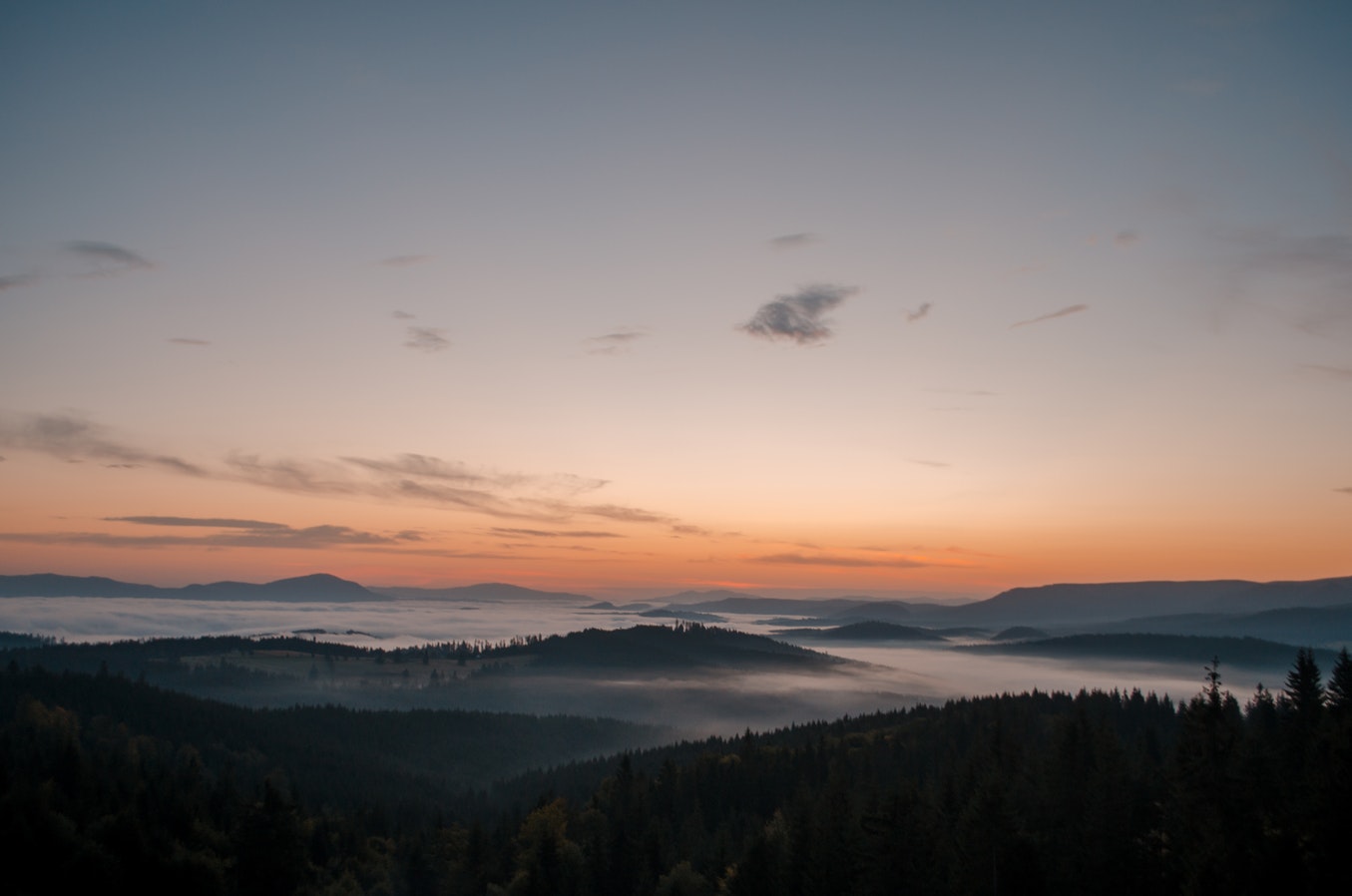 Posted on 30 Nov 2018

Drawdown is a way of achieving greater flexibility with your pension funds. Every time you move your money into drawdown, you're allowed to take 25% of this as a lump sum, which is exempt from tax. The rest continues as an investment, with taxable income able to be drawn straight from your pension whenever you
Read More
---
Swayne Johnson Solicitors Raise £653.12 for Cancer Research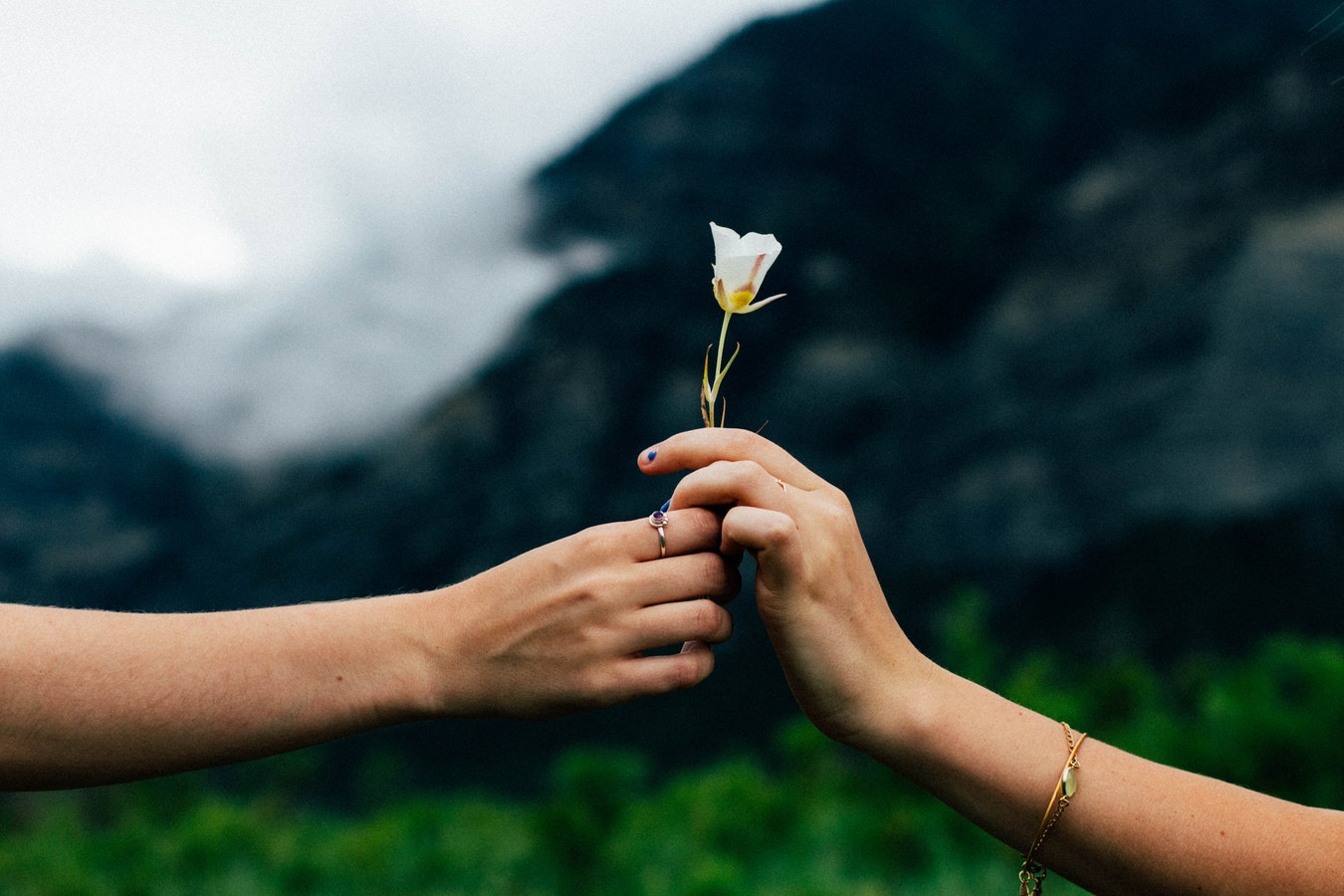 Posted on 02 Nov 2018

We are pleased to announce that the staff at our Denbigh, St Asaph, Ruthin and Llandudno offices raised a whopping £653.12 at our MacMillan Coffee Mornings. We would very much like to thank our solicitors and staff for rising to the challenge of creating delicious (and very tempting!) treats. We would also like to thank
Read More
---
Swayne Johnson Attends the Rural Business Awards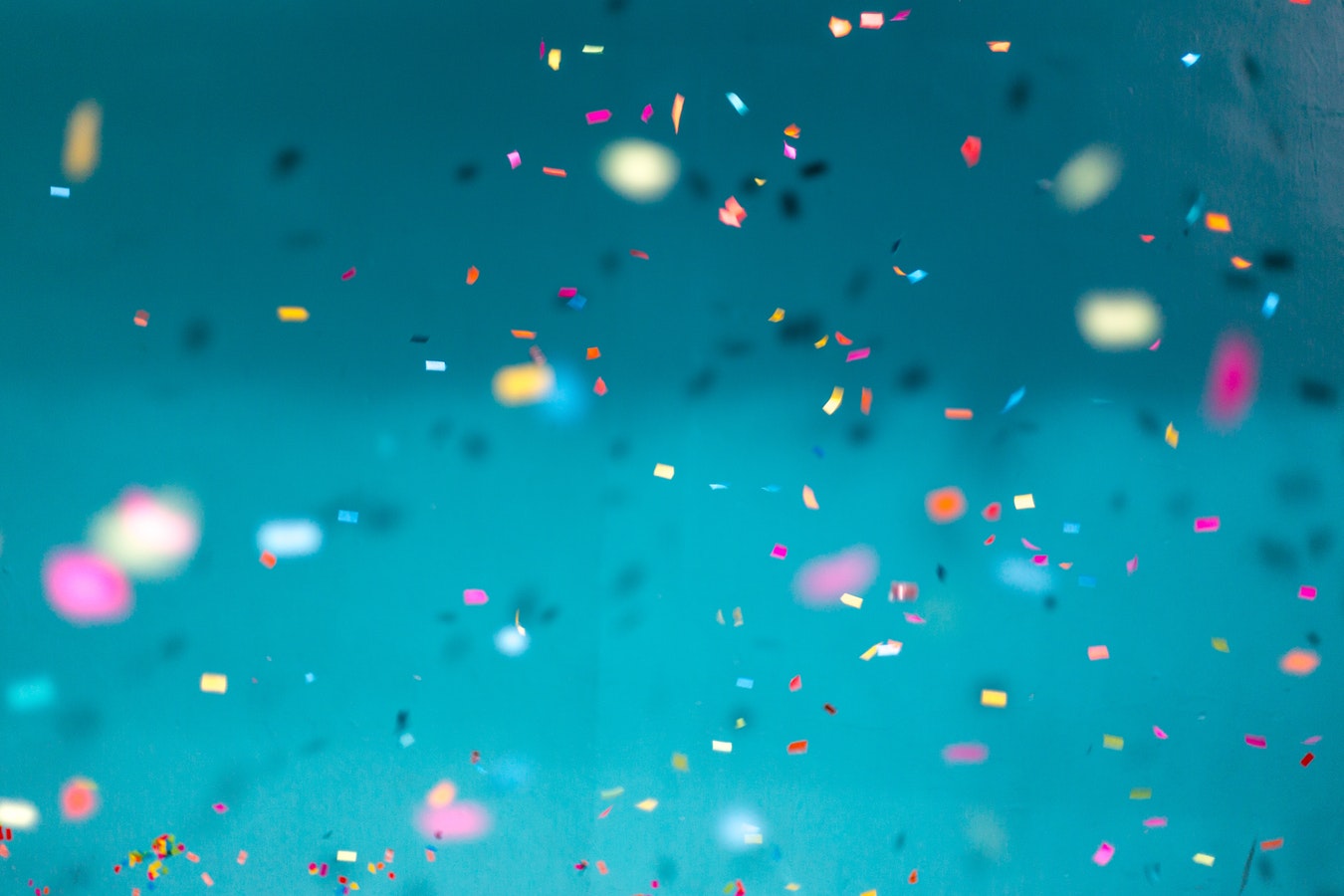 Posted on 30 Oct 2018

We are delighted to announce that, at the Rural Business Awards 2018 last Tuesday 16th October we were awarded runner up position in the Best Rural Professional Services category. We would like to offer our congratulations to each and every business that were shortlisted for this award, as there were quite a few well-known businesses
Read More
---
The Right to Basic Sustenance – End of Life Decisions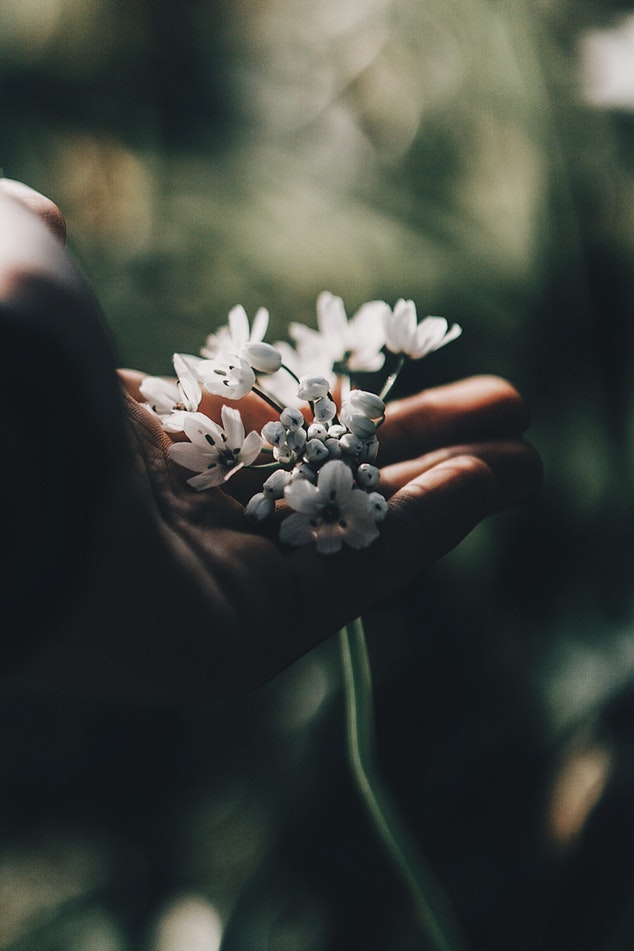 Posted on 31 Jul 2018

A Landmark Judgment was published on 30 July 2018 relating to provision of food and liquid to patients in a persistent vegetative state. The case was heard at the end of February 2018 in the Supreme Court. It related to an active man in his fifties called Mr Y by the Court who, in June
Read More
---
Different Surnames? Read this before you travel!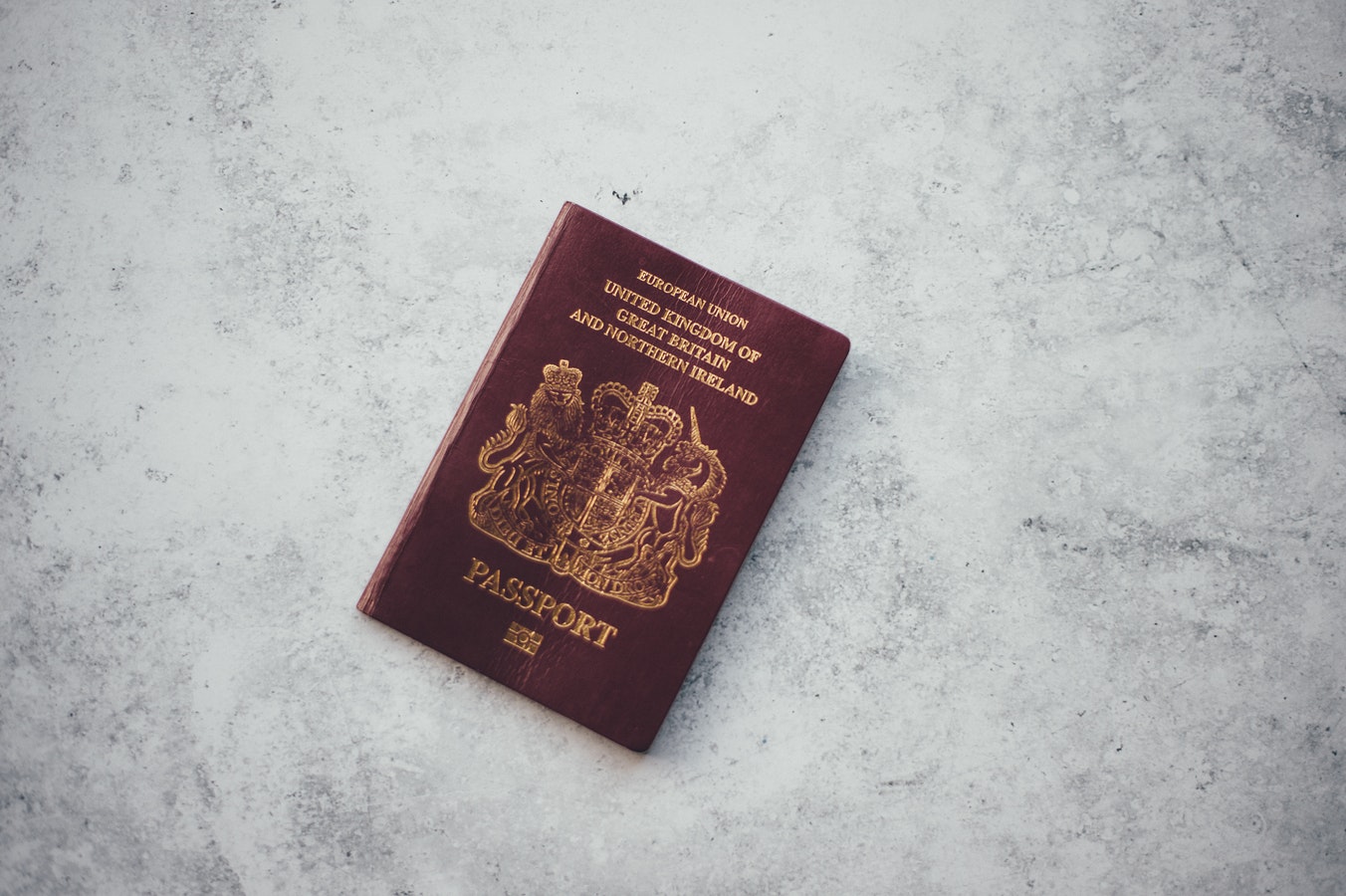 Posted on 16 Jul 2018

With the Welsh and English Schools getting ready to close for the six week summer holiday break, many families will be travelling abroad. Most parents who have been abroad with children would agree that entertaining them at the departure lounges can be slightly tricky, however for those parents who do not have the same surname
Read More
---
1
2
3
…
10
Next »