Mared Williams
---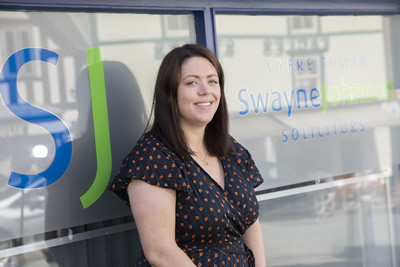 Job Title: Associate Solicitor
Team: Residential Conveyancing
Qualification: LLB Hons LPC
Date of Qualification: 2016
Areas of expertise
Residential Conveyancing – sales and purchases, leasehold property and land registration
What you enjoy about your job
Mared enjoys all aspects of her work which include residential sale and purchase transactions, leasehold property and land registration.
Other responsibilities and roles
Mared is Secretary for Menter Iaith Sir Ddinbych.
About you
In her leisure time, Mared enjoys running, cycling and baking! She has ran the Cardiff half marathon, the Great North Run and is planning to run a half marathon in London soon.
Mared can speak Welsh if you would prefer.


To contact Mared:
Telephone: 01824 730564
Email: maredw@swaynejohnson.com